Every expat living in Bangkok who is missing some of the comforts of home will know about Villa Market. The supermarket has been serving the residents of the Thai capital with some of the world's most famous food brands since 1973.
They have managed to thrive in the Kingdom by progressively evolving and being at the forefront of the latest trends and popular products. Their stores are more than just a supermarket, but a place where the majority of their local shoppers know one another and frequently have a catch up while picking up their essentials.
It is essentially a community and one that bonds over a love of, or a craving for, high quality international products. Villa Market buyers have travelled the world to source the finest items that their customers favour, always adding new lines as and when the latest food trends dictate. Many of their stocked brands are exclusive in Thailand to Villa Market.
During the early days, Villa Market operated a solitary location on Sukhumvit 33 and their popularity began to surge due to the conflict in Vietnam. Bangkok saw an influx of Westerners around the Sukhumvit area, a favoured location for soldiers taking leave from the war, while executives from overseas businesses investing in the Kingdom also flocked to that area of the city.
The market became something of an unofficial meeting place for its patrons, a place to catch up on community gossip and to this day you will find English-language noticeboards outside their stores with sale and wanted advertisements. From those humble beginnings, the brand has transformed to operate 34 stores in Thailand, with 27 in Bangkok, and 7 more spread across Hua Hin, Pattaya, Udonthani and Phuket. The original Sukhumvit 33 store operates on a 24-hours-a-day, 7-days-a-week basis. 
British patrons will find they stock Cadburys, McVities, Cathedral, Batchelors and Iceland products, American shoppers will find they stock Pepperidge Farm, Birdseye, Kelloggs, Oscar Mayer and Kraft.
They have become a market leader in stocking alternative meat products for vegans and vegetarians, with brands such as Beyond Meat and the Linda McCartney range both available. In short, they import 2,500 products from international suppliers around the globe. There is also a vast range of the finest import meats from Australia and New Zealand. 
Besides the imported products that expats hold dear, Villa Market also stock masses of the best organic fruits and vegetables, free range eggs and plenty of milk and alternatives to dairy.
They also have one of the best alcohol ranges of any supermarket in the Kingdom, with bottles of beers, wines and spirits on sale from around the world. You can treat yourself to a five-figure bottle of France's finest champagne, relax with your favourite German and Belgian beers or enjoy some fine import British gin. If you're looking for something specific or special, then Villa Market is definitely the place to look.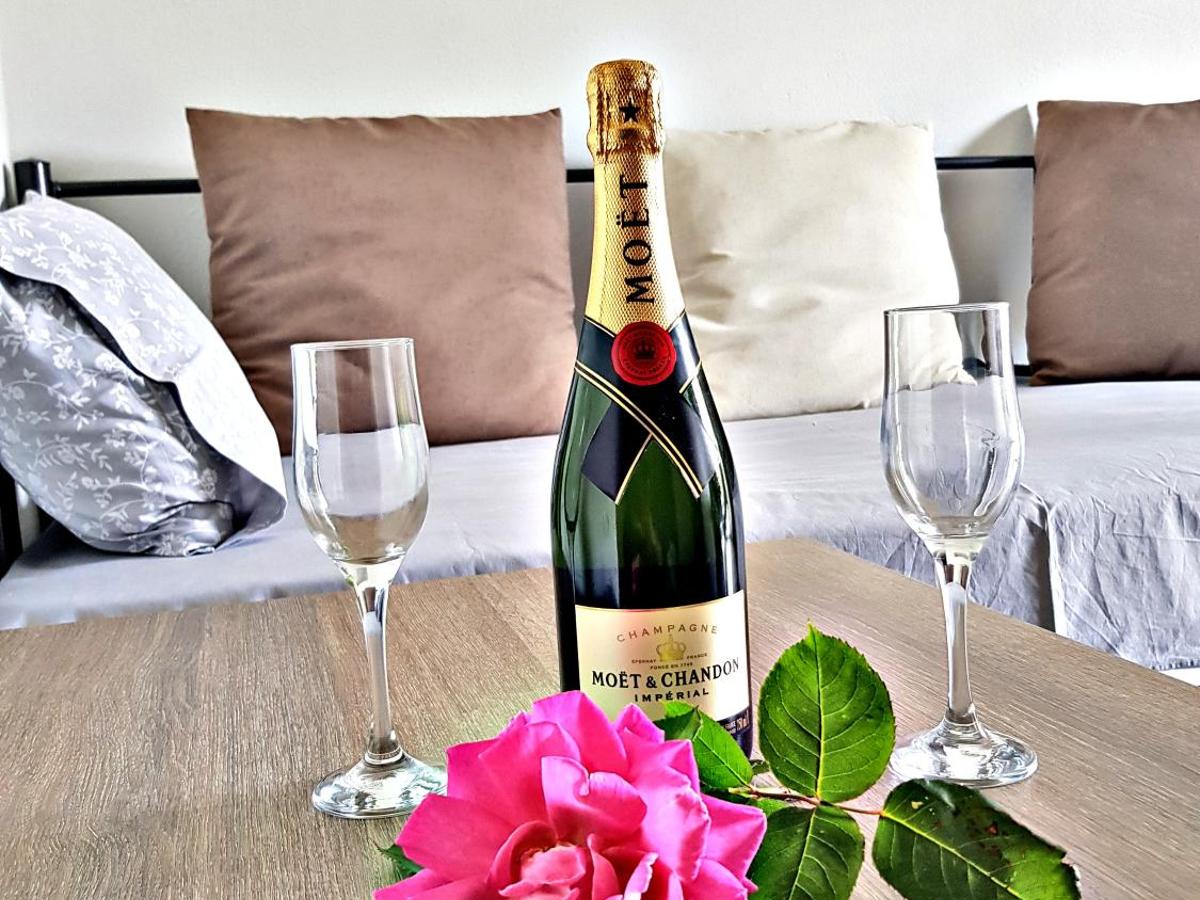 Much has been made of Thailand's recent ban on plastic bags, with all of the country's top supermarket brands now not offering them to their customers with their shopping. However, Villa Market were something of pioneers of this stance, as they voluntarily banned plastic bags from their stores on the 4th and 14th of every month and also offered a wide range of plastic alternatives in store, including plastic-free bags and cardboard boxes. While that doesn't seem like much, it does start the conversation and get people thinking about the future of Thailand and the environmental issues to consider.
In an attempt to support their customers, who are usually among the highest earners in the country, the brand has also launched their own online shopping service. It includes both a delivery and a collection service. You are able to purchase everything that they house in store on the online shopping website or application, with the benefit of quickly reordering or saving your favourite products to speed up the process. They are even able to deliver your products to you on the same day that you have ordered them.
Find Bangkok stores: www.shorturl.at/FRX38
Find Hua Hin stores: www.shorturl.at/EORX8
Find Pattaya stores: www.shorturl.at/abhkR
Find Phuket stores: www.shorturl.at/hAN25